Private Transfers in Lithuania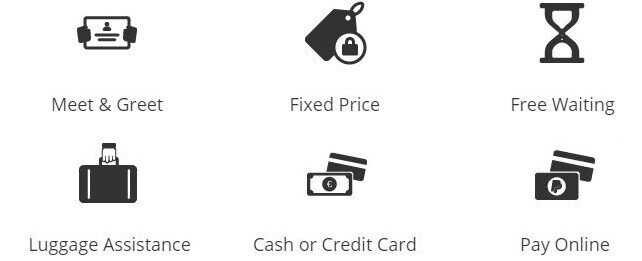 It's great and has good communication. I have a tight flight connection and afraid of might miss the flight to Vilnius, so i informed the customer service when I booked my ride. The driver communicated with me about a day before my arrival and keep good communication as I was not sure if I will mi...

Read More

Needed to go to Kaunas from Vilnius airport and then also back.The driver met at arrivals with a sign, was very experienced and friendly. The ride was all perfectly smooth both ways. Highly recommend!

Used this service twice so far and will surely use it again. Driver was very professional and fun to talk with. Communication was also top class as he kept contact with me through WhatsApp to tell me how close he is etc. Very satisfied with this service.

Great service and good price! Everything was super convenient, the driver was nicely on time waiting for my with my name and we had a safe trip. I would definitely recommend travelling with vnotransfer!

Used this taxi more than once during our stay in Lithuania. The service is excellent. Very punctual , helpful, polite taxi driver. Best value for money. Well be using them again and recommend to anyone coming to Lithuania.