Kaunas Airport Transfer and Taxi
Looking for a taxi Kaunas Vilnius or Kaunas Airport transfer to Vilnius, Druskininkai, Kaunas city or other locations in Lithuania. We will review some Kaunas Airport Transfer options for you while looking at time, comfort, and the price.
Kaunas Airport is located 20km from Kaunas City and 100km from Lithuania capital Vilnius.
Taxi Kaunas to Vilnius
To/From Airports, Hotels
Kaunas Airport to Vilnius
1. Taxi Kaunas Airport to Vilnius
A taxi doesn't need to make any special stops and will take you directly to where you are going. Taxi transfer from Kaunas Airport to Vilnius will cost you 60€ without additional stops. Taking a taxi without speaking price first isn't the best idea, because can cost you few times more.
2. Bus or train
This is the cheapest option to reach Vilnius from Kaunas airport, but also most time taking one. You will need to reach coach station located 20km from airport. You can get there by bus nr. 29 which departs near the airport entrance. Sometimes you will also need to change buses multiple times. This ride will cost you 1€ and will take about 40min. At coach station you need to take another bus going to Vilnius, price around 8€. You can buy your tickets here www.autobusubilietai.lt
3. Shared Transfer
You can get shared minibus transfer with other people,  such transfer from Kaunas Airport to Vilnius costs 10€ to Vilnius coach station + 12€ to your hotel or place in Vilnius. This transfer is available only few times a day.
4. Private Transfer
Finally private taxi transfer, ideal for groups, or for persons who dont want to sahre bus or travel to Vilnius 3 hours with a bus. With Private Transfer you have all the advantages of taxi transfer, but at a fixed price you know at the time of booking. What's more, you have driver assigned specially for you, who will monitor your flight for delays and changes. Schedule your transport ahead of time and know that someone will be there when you arrive.
Book Transfer Kaunas Airport to Vilnius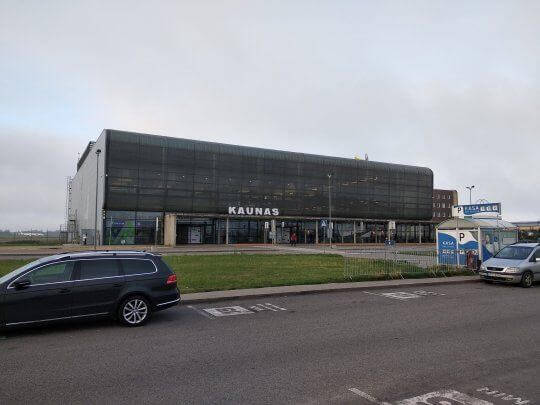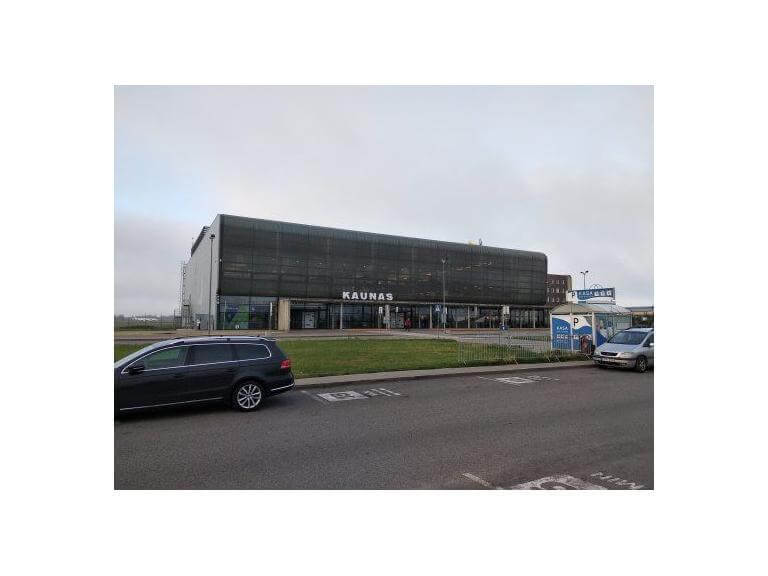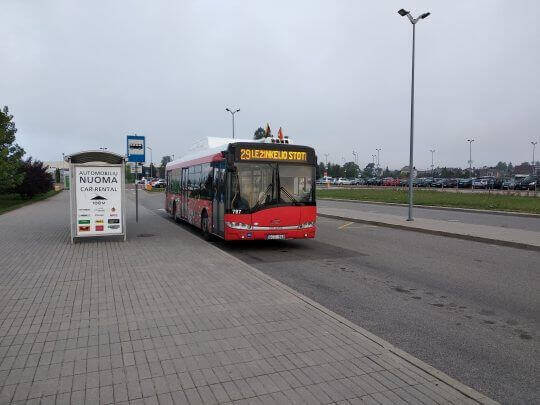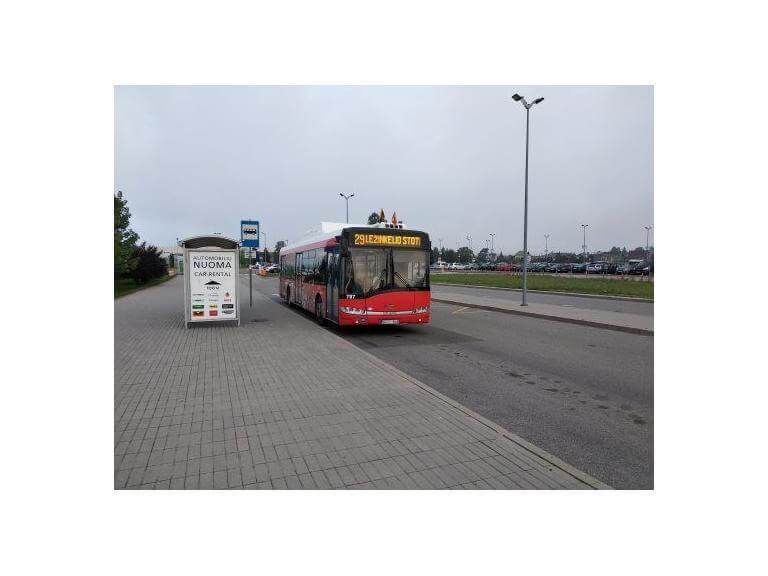 Needed to go to Kaunas from Vilnius airport and then also back.The driver met at arrivals with a sign, was very experienced and friendly. The ride was all perfectly smooth both ways. Highly recommend!

Used this service twice so far and will surely use it again. Driver was very professional and fun to talk with. Communication was also top class as he kept contact with me through WhatsApp to tell me how close he is etc. Very satisfied with this service.

Great service and good price! Everything was super convenient, the driver was nicely on time waiting for my with my name and we had a safe trip. I would definitely recommend travelling with vnotransfer!

Used this taxi more than once during our stay in Lithuania. The service is excellent. Very punctual , helpful, polite taxi driver. Best value for money. Well be using them again and recommend to anyone coming to Lithuania.

Was using this transfer for the first time, but was amazed by service i was provided! The driver has answered all my questions online before the trip, met us at the airport and was very helpful. I do recomend!